08.04.15
SUPERTRAMP CANCELS UPCOMING EUROPEAN TOUR
Supertramp regretfully announces that all dates for its "Supertramp Forever" European tour have been cancelled due to health issues affecting the band's founder, Rick Davies.
03.03.15
BARCELONA AND MADRID TICKETS ON SALE TOMORROW!
Supertramp is happy to announce tickets go on sale for their Spanish dates in Barcelona and Madrid, tomorrow, March 4th at 9:00AM!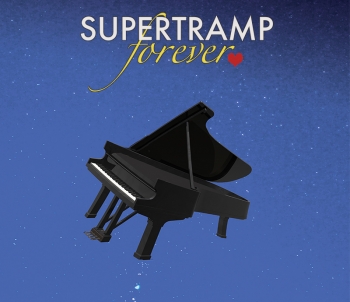 02.24.15
NEW SHOW ADDED AT THE O2 LONDON!
Supertramp is excited to announce the addition of a London show to their SUPERTRAMP FOREVER TOUR. On December 7th they will be performing at the O2 Arena.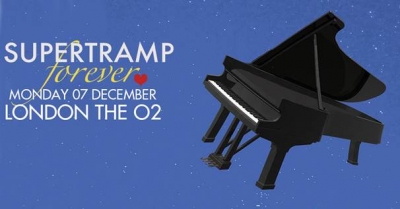 August
July
April
March
February